oh, christmastime.
wintry notes start to sing, sweet smells fill the air, a million marshmallows hang from strings,
a gentle snow covers the ground... & two lovebirds become one!
don't you wish we could just save some of the christmas spirit (& weather!) in jars to open every month?
we can't even begin to explain our love & gratefulness to these amazingly wonderful people, so go grab some hot chocolate,
wrap yourself up in your favorite blanket & enjoy living secord + barry's whimsical day! ♡

XOXO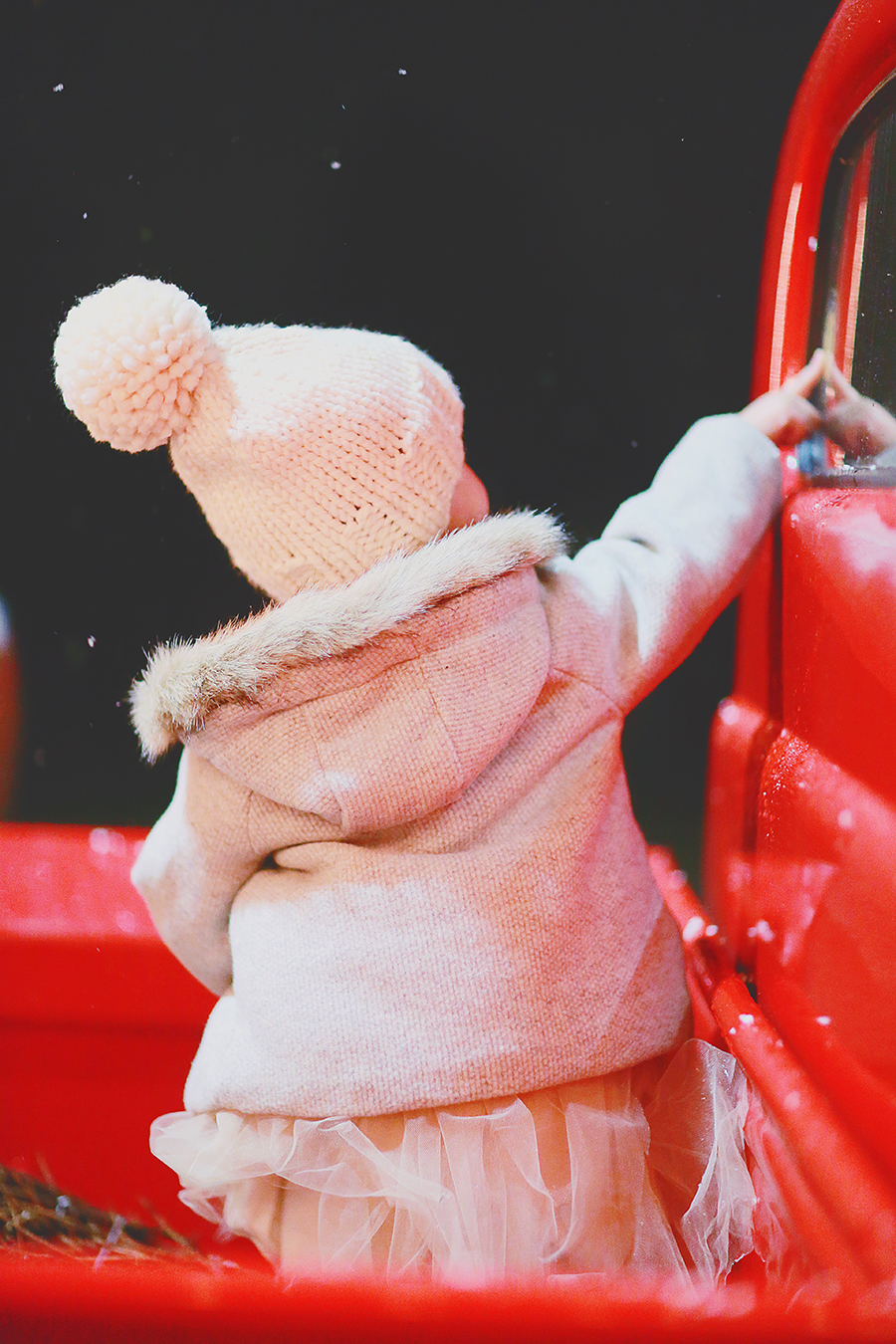 watch the love-filled video below or here!